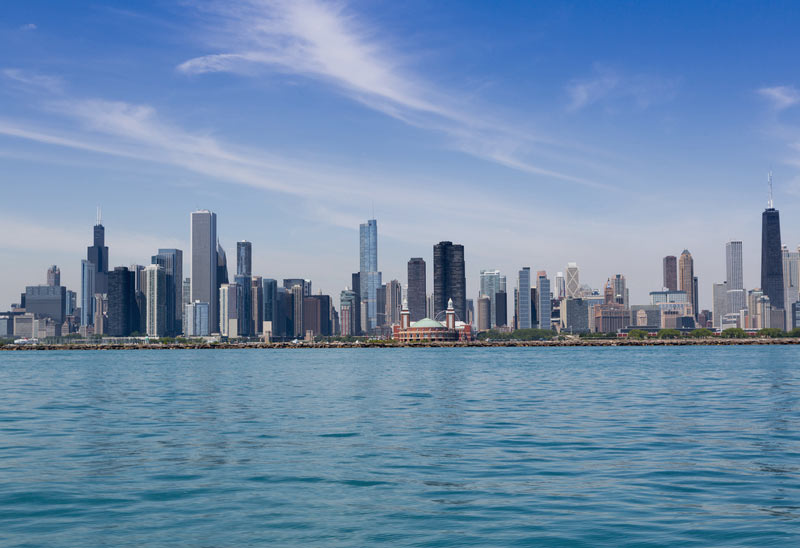 Companies and their stakeholders face challenges on multiple fronts.
Financial distress, insolvency, government enforcement actions, complex business litigation and allegations of possible fraud may be among those challenges.  In these circumstances, companies, bankers and their respective counsel need Moglia Advisors.  We bring strong industry expertise coupled with an extensive record of accomplishment in financial and operational advisory services.  Our team will respond to the urgency of the situation and help companies or their stakeholders achieve an optimal solution.
Whether you serve as legal counsel, board member, or corporate executive, we work to meet your specific needs.
We consult at every aspect of the process including:
Developing and implementing appropriate financial, operational and governance processes and systems.
Assisting companies with the establishment of effective risk management, compliance and anti-corruption processes, controls and procedures.
Providing economic and financial analyses on a broad range of issues in litigation and non-litigation settings.
Serving as Chief Restructuring or Transition Officer.
Providing expert testimony.
Assisting legal counsel by conducting internal investigations related to corruption or fraud.