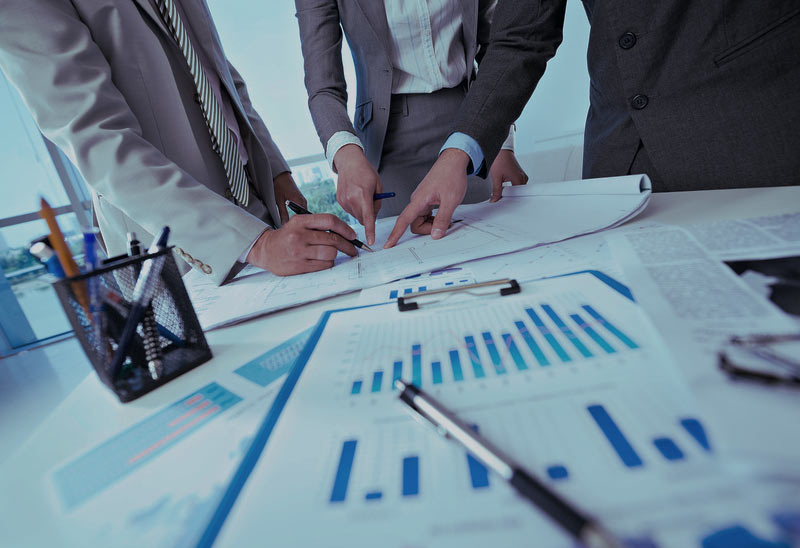 In litigation cases, we opine and testify on corporate management practices and fiduciary duties of 
corporate directors, officers, trustees and receivers, and on the recovery of preferential and fraudulent transfers.
We operate from an independent and unbiased perspective.
In a case before the Supreme Court of Quebec, Canada, Moglia Advisors opined on the corporate fiduciary duties of the president of a U.S. manufacturing company relative to the purchase of a large Canadian aluminum mill.  A Canadian asset acquisition company sued several major US companies alleging collusive bidding.  The U.S. manufacturing company had previously been placed in receivership, and Moglia Advisors also opined on alleged breaches of fiduciary duties by the U.S. receiver.